About us
Van Delft the Peppernutfactory is the oldest en biggest factory that produces the most famous Dutch cookie, the peppernut! The Dutch consume more than 7 billion each year.
Peppernuts are top quality chocolates with a crunchy cookie centre in many great flavours. The cookie has a fine and slight cinnamon taste. Actually a delicate mix of 9 spices is added to create its specific traditional and famous peppernut taste. The chocolate is a top quality Belgian chocolate; the dark has 72% cocoa, the milk has 32% cocoa with 18% milk! Creating a more intense taste. Peppernuts are currently available in 50 delicious flavours like caramel sea salt, extra dark chocolate and Dutch stroopwafel.
In The Netherlands we open up to 40 pop-up stores across the country, starting in september.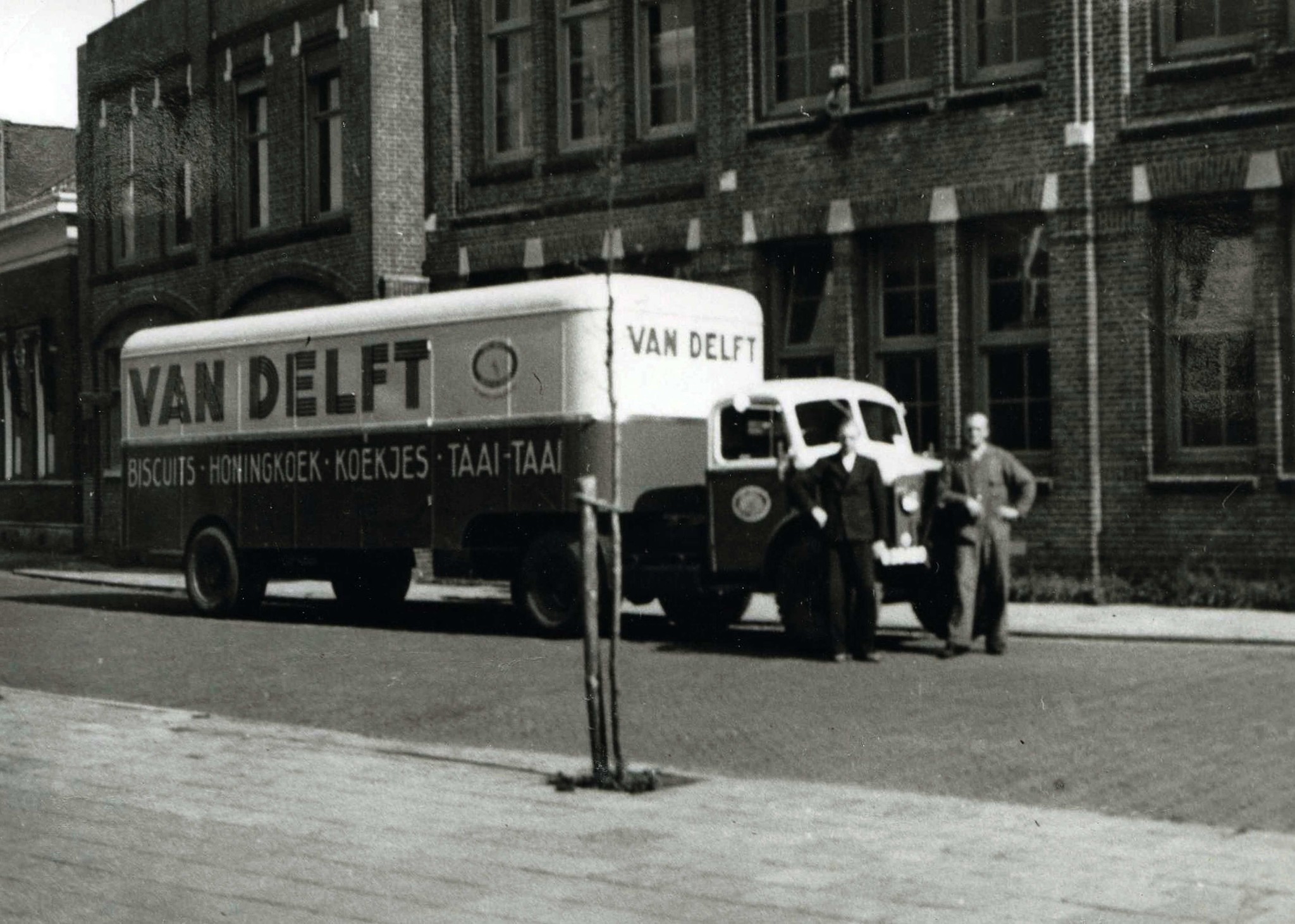 Origin of peppernuts
The origin of Peppernuts goes way back to the 16th century. Dutch trade ships took back different spices like pepper, anis and cinnamon from the "far east" ie. Indonesia and Sri lanka. Dutch bakers used these spices into a new kind of bread: made of rye – which was a common grain in Holland – sugar and honey and added the 'peppers' from the east. This recepy became very popular already in 16th century. Later, in the 19th century, the Peppernut like we know it these days developed. Butter and wheat were added to get even a finer taste and crunchy texture.
Folk Festival
Peppernuts are directly associated in Holland with Saint Nicolaas, the child friendly Saint who hands out presents to children around his birthday, the 5th of december. The helpers of Saint Nicolaas throw the popular Peppernuts to the children and into their hands. This again was originated from old times as a german symbol for fertile ground for the coming season and to get a good harvest. In Holland traditionally the Peppernut season starts at the 1st of September and runs into the 5th of December, the birthday of Saint Nicolaas.
The Peppernuts history goes way back in time and Peppernuts are so embedded into the dutch tradition and culture that they are seen in many paintings from the famous dutch painters in the 17th century. Among which the famous painter Jan Steen who painted Peppernuts in the early 1600s.